In a world increasingly focused on sustainability, it's no surprise that the beauty industry is looking for ways to reduce its environmental impact. Re-sources.co, strives to make the beauty industry more sustainable by connecting companies with environmentally friendly suppliers, as well as informing its members online.
Setting up the website with the client
We installed a working version of the site. It was online on our subdomain to allow the client to see the progress of the project. It also allows the client to add content and to get familiar with his new site.
Customization
Once the categories and different pages were in place, we worked on customizing the website. The client provided us with their graphic chart and logo so that we could integrate the elements harmoniously.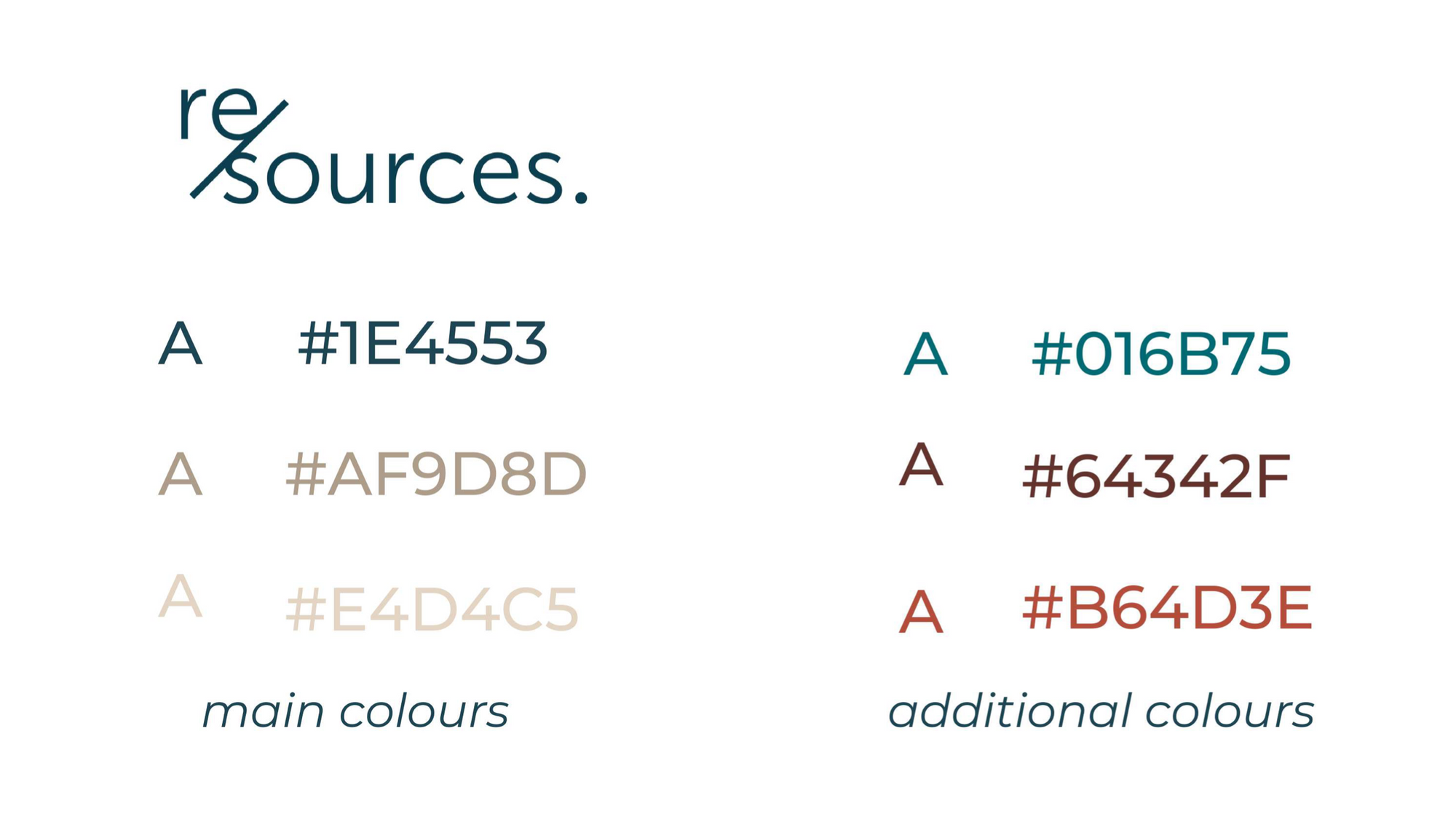 Website migration
Once the test site was ready, we migrated to the domain name: re-sources.co. We transferred all the photos and texts. We made sure that everything was working properly on the new site.
Furthermore, we installed the email system so that the client could send their newsletter regularly from the website. This allowed them to cancel their subscription with Mailchimp.
Follow-up / training
The website is now online, and the customer is autonomous in its management. We provided training to show them how to use the back-office. They can now add new articles, create pages, invite new users, manage their member database, manage subscriptions and payments and send newsletters.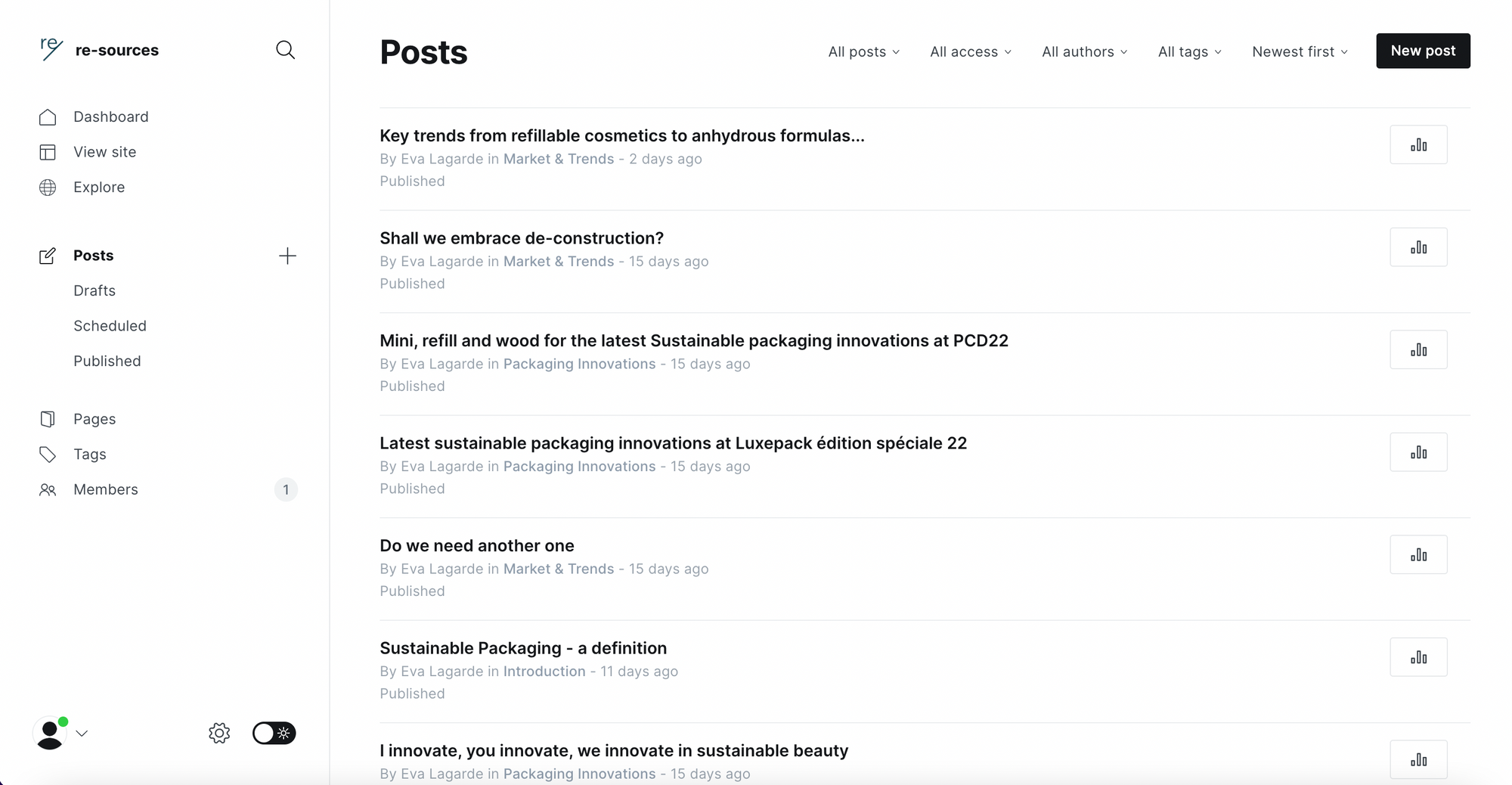 We are of course always available to help should they have any questions. We also offer a hosting and maintenance contract for £25 per month. This allows us to ensure that the website is always up-to-date and backed up. It also offers peace of mind to our client.
The website is available at www.re-sources.co.