This guide will help you narrow down your options and choose the perfect theme for your new website. You can start by browsing the list of themes from the link below :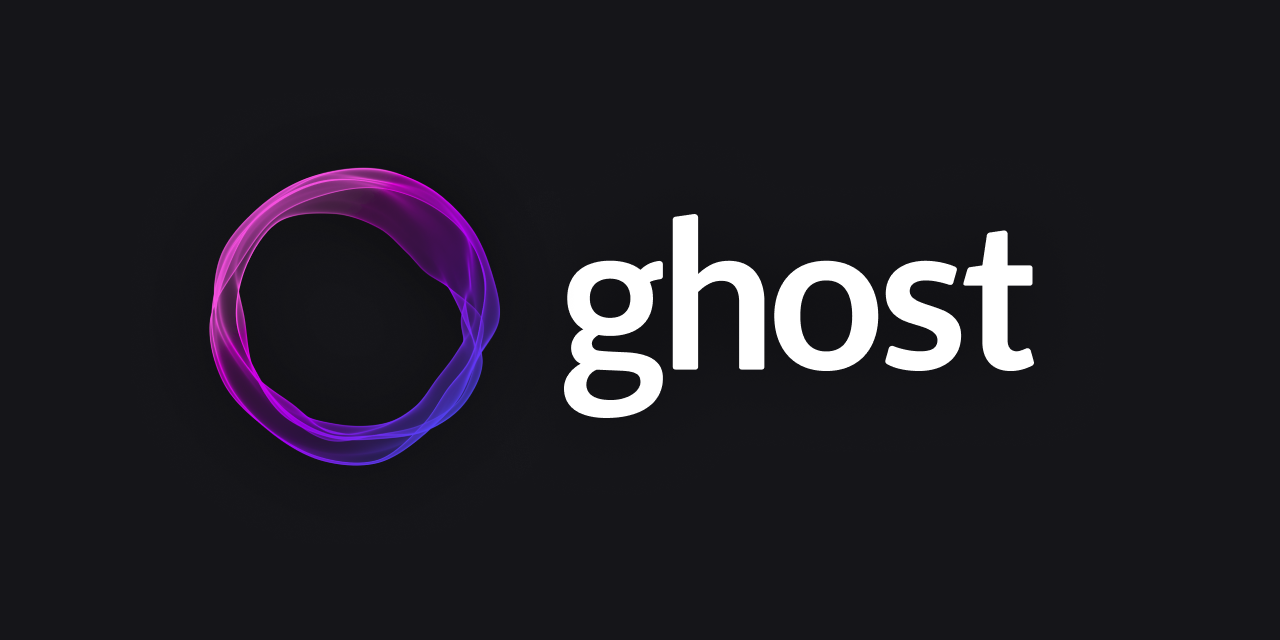 The design
One of the most important factors to consider when choosing a theme is the design. You want your blog to look professional and branded, so take the time to browse the different themes available and see which ones you like. Keep in mind that you can later customize the theme to match your brand image. We can also do this for you. Just contact us.
The price
Another important factor to consider is the price. Some themes are free, while others must be purchased. If you are on a budget, there are many great free themes available. However, paid themes often offer more features and customization options. If you have room in your budget for a paid theme, then this may be a valid option in order to build your brand. When you use our web agency Abstract27, the installation of the theme of your choice is included in our £500 package.
Optimization
Once you've narrowed down your choices based on design and price, it's time to think about optimization. Keep page load speed in mind: you need to make sure your site loads quickly. To test this, copy and paste the demo page of the theme you're interested in from PageSpeed Insights or Pingdom Website Speed Test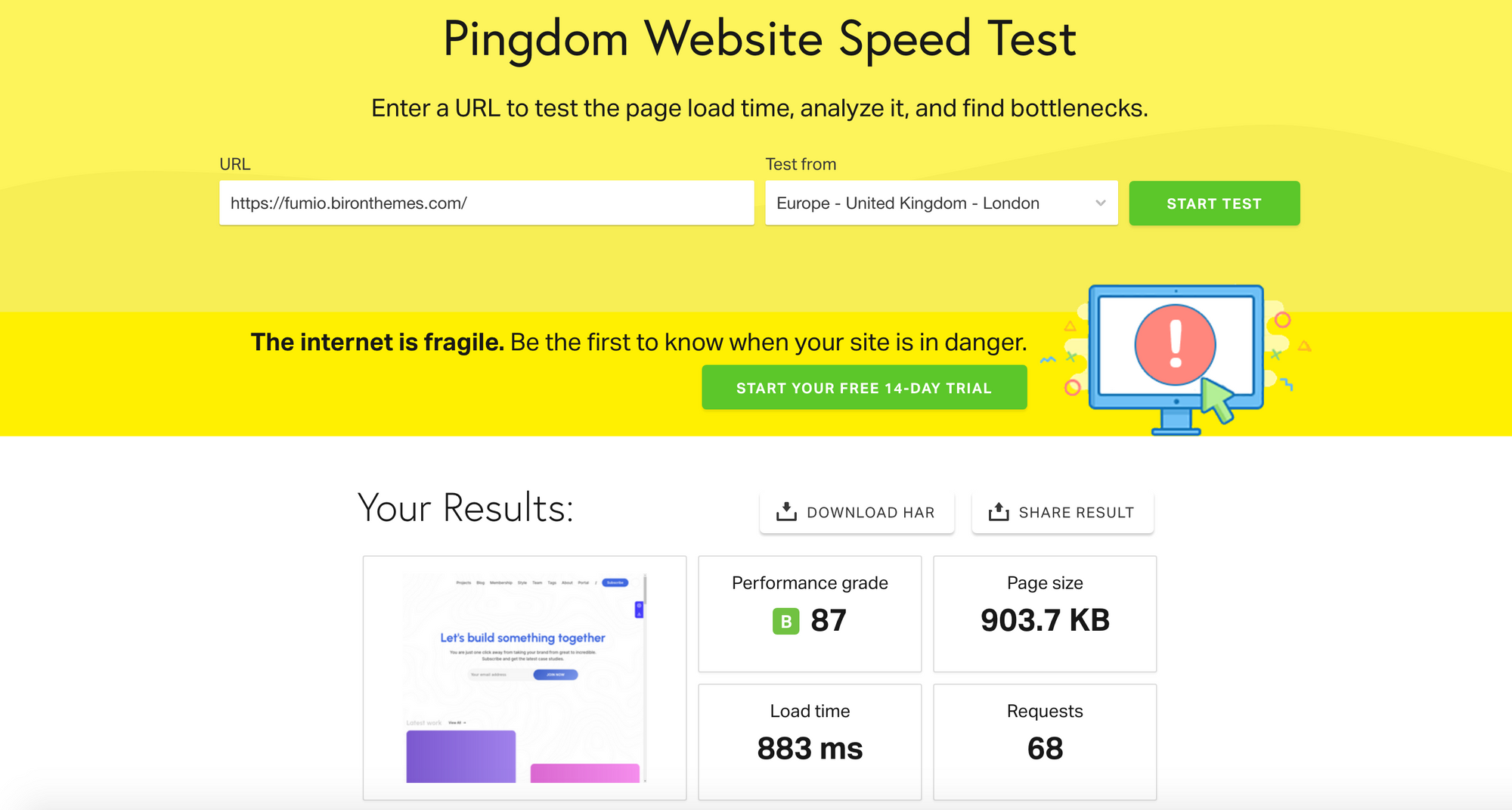 List of theme designers for Ghost CMS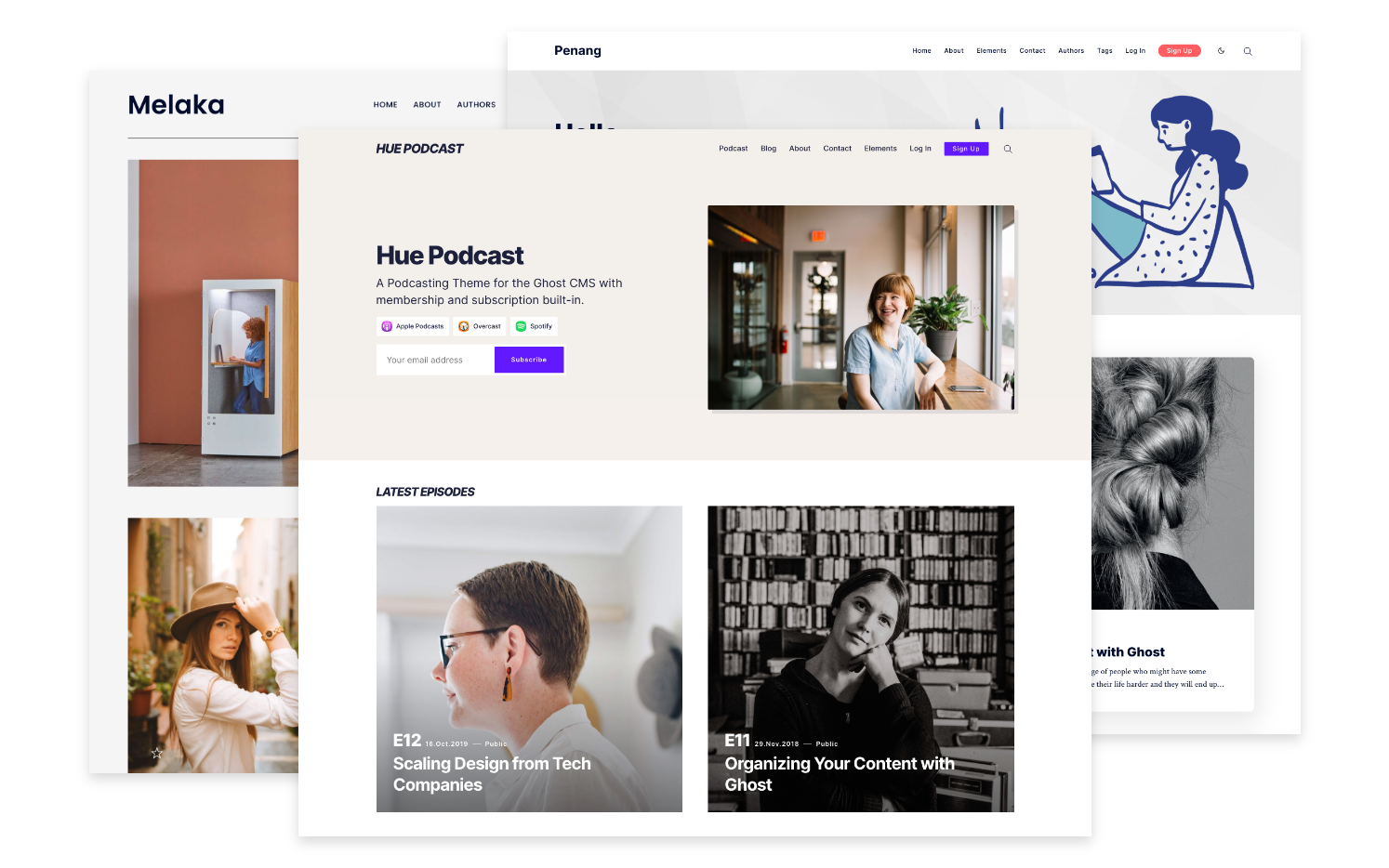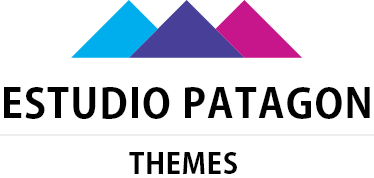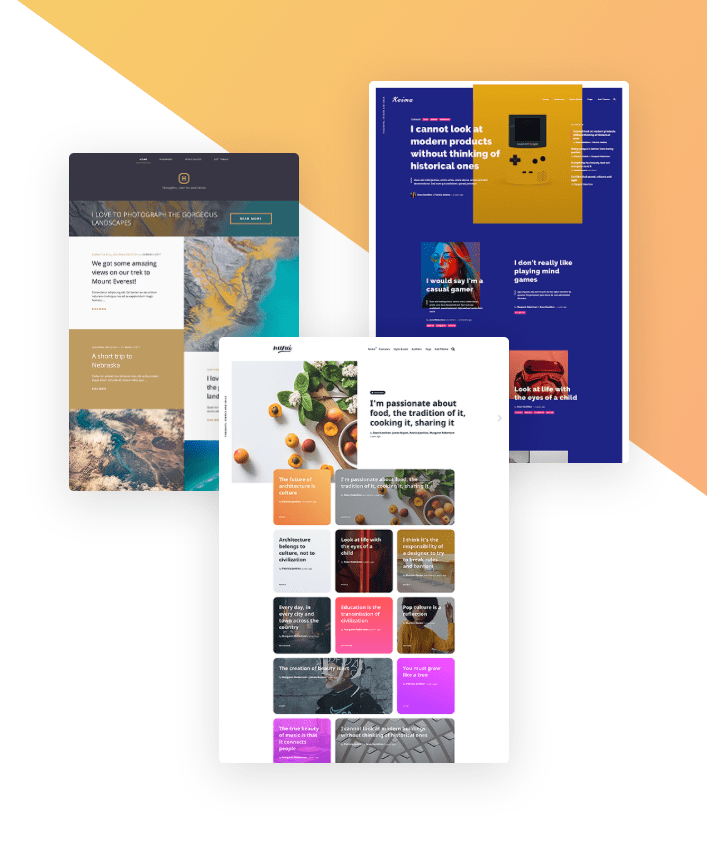 Conclusion
Choosing the perfect theme doesn't have to be complicated or time-consuming. Just use this guide to narrow down your options based on design, price and optimization. With so many themes available, you're sure to find the one that suits your needs!